Santa Event 2022 December 9, 2022

The Santa Event
this year was absolutely perfect.
(we host them early so Christmas cards can go out on time ) this is the 3rd year! Can't believe it.
It was literally perfect in every way
I want to thank everyone that was able to attend.
We absolutely enjoy seeing you all.
If you are part of our network and not receiving the alerts for these events etc reach out to me to find out why. So we can make sure you don't miss out on the ones in 2023
We have so much planned.
These events we put on are for
clients and referral-partner
specifically so If you would like to know how to become a referral partner or better yet a client REACH OUT!
And we can't forget Angela who's always there in a moment's notice to help put some final touches
.
Of course the office man-child
Mason Westwood
was on deck. No bounce house for him to race children on this time.
.
.
.
.
.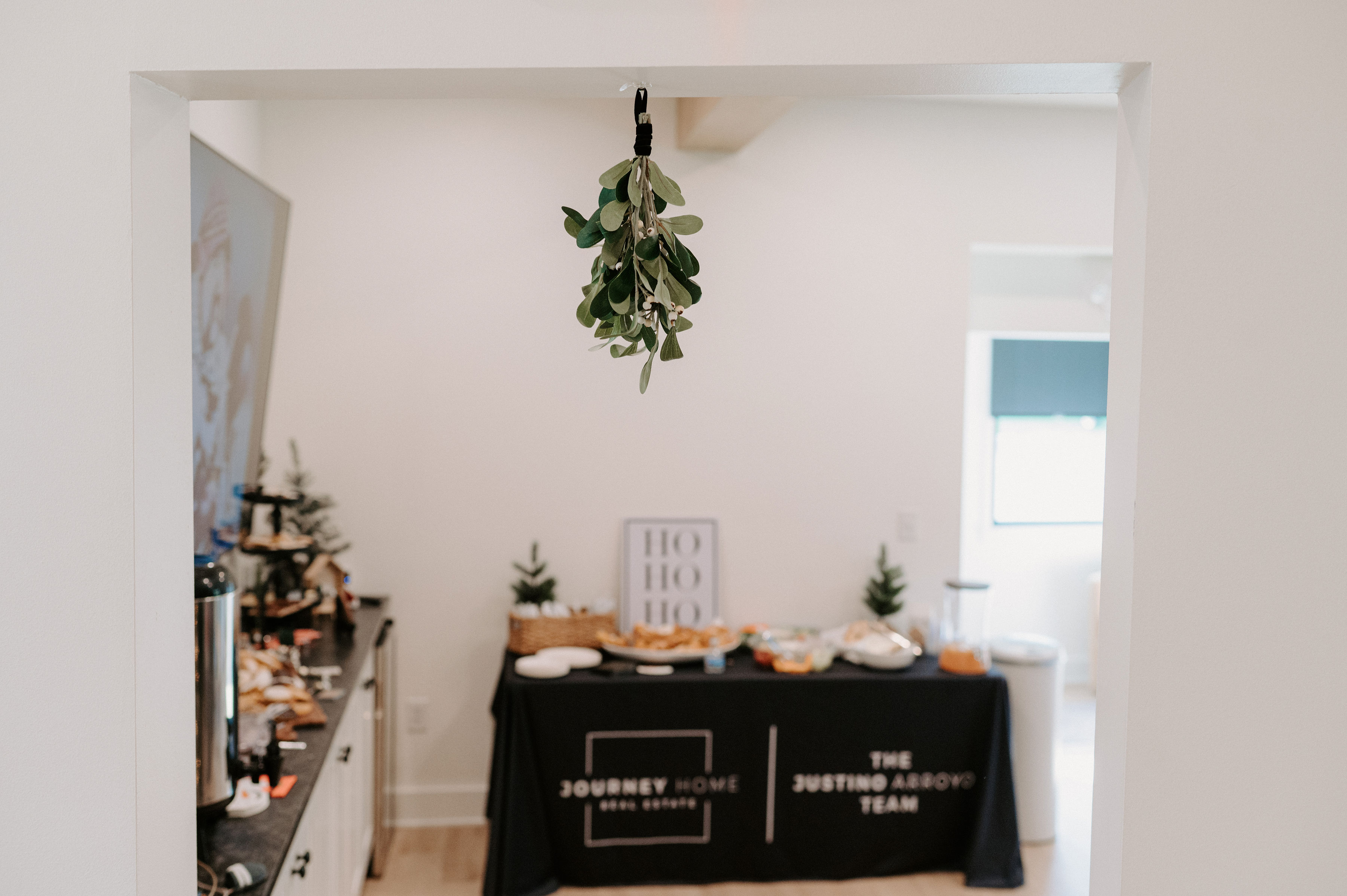 "Experience you can count on"
Did I forget to mention?
Buy, Sell or Invest with me and USE MY MOVING TRUCK FOR FREE!!!!
Justino Arroyo | 610.844.2693
JOURNEY Home Real Estate | 610.871.8282